Expert Planning. Award Winning Service. Unbeatable Value
Start Planning your Journey
Take a Look at Our
MOST POPULAR TOURS
Escorted Alaska Tours
Attracting over 2-million visitors a year, Alaska is the largest and most thinly populated state in the entire US... This is due to most of Alaska being protected under the Alaska National Interest Lands Conservation Act, which covers forests, lakes, rivers, mountains, and wildlife! Researching Escorted Alaska Tours now is the best way to save on airfare.
Best Time To Take An Escorted Alaska Land Tour
The best time to take an escorted Alaska tour is between the months of May through September. It is the best time to see the stunning wilderness of Alaska at its best. Gaze upon Mount McKinley, the highest peak of North America. See why Alaska is known for its fascinating wildlife and scenery. Whether it is the century old totem poles, majestic coastal glaciers, or the sparkling water fall, you will marvel at the sterling Alaskan coastline.
Escorted Alaska Cruises Through The Inside Passage
Now vacationing in Alaska is even easier with seven day Escorted Alaska Cruises through the Inside Passage. Some of the most popular ports of call in Alaska include Juneau, Ketchikan, Skagway and more! There are roundtrip cruises available from San Francisco, Seattle, and Vancouver for you to take in order to witness icy fjords, whale-watch, hike a glacier, or go glacier flightseeing... Who says you can't go on an Alaska cruise adventure? The possibilities are endless as we have included many travel itineraries to suit your desires and your budget. There so much of Alaska to visit that it is hard to know where to start. There are Alaska cruise tours for individuals, couples and families to experience the best that nature has to offer. Buying your Alaska Tour gives you peace of mind because you prepay for your trip and save up to 40% off the cost of traveling the same itinerary on your own. There's no better time than now to pick your Alaska Tour Vacation. Keep in mind when planning your tour that peak season is May to September as the weather is most enjoyable...
Reviews
Marc R
We are happy with our agent, we booked a few trips with her and hopefully more in the future.
Emily C.
This is the second trip I have booked with Brenda. She is so helpful and a sweet voice on the phone. I look forward to booking with her more often!
Roseanne S.
The representative I dealt with, Brenda was very courteous and was well informed about my desire to travel to Europe. I would definitely use Atlas tours to secure a future trip and will keep up to date using your website.
Anita W.
It was a pleasure working with Brenda Wachs. She provided all the information I needed to book this tour. She was wonderful to work with and when and if I plan to book another tour, I will definitely use your company and Brenda as my travel agent.
Ron H.
Gabriella has helped me with reservations for 2 different trips. For both trips, she answered all my questions and concerns in a timely manner. She is always professional in her customer service, and her pricing of my trips were excellent. Because of this, I will continue to use Atlas for all my future trips.
Sonja R.
Campbell, CA
The Atlas Group makes your traveling/cruising experience effortless. It was very easy to contact them whether by phone or email you would always get a response within (1) business day or less. I am very pleased with Atlas travel and will continue to use them going forward for many travels in the future.
Marlene L.
Alex ,did a very fine job. He was on the ball and always available to talk and give us good advice. We enjoyed working with him. Thank you. Alex
Coni P.
My deepest gratitude for a very good customer service . Will be back with you on our next plans. Thank you
Joanna G.
Richmond, CA
Atlas Cruises & Tours Rock! The quality of customer service provided by the staff is commendable. I vacation at least 2 to 3 times throughout the year and Atlas Cruises & Tours have made planning my upcoming group cruise a wonderful, stress free process.
Cheryl S.
Brenda was fabulous always making sure we got what we wanted, and always in touch to make sure the experience was the best!! Over all the experience was positive and I would definitely use you and recommend you to friends and family.
Latest From Our Blog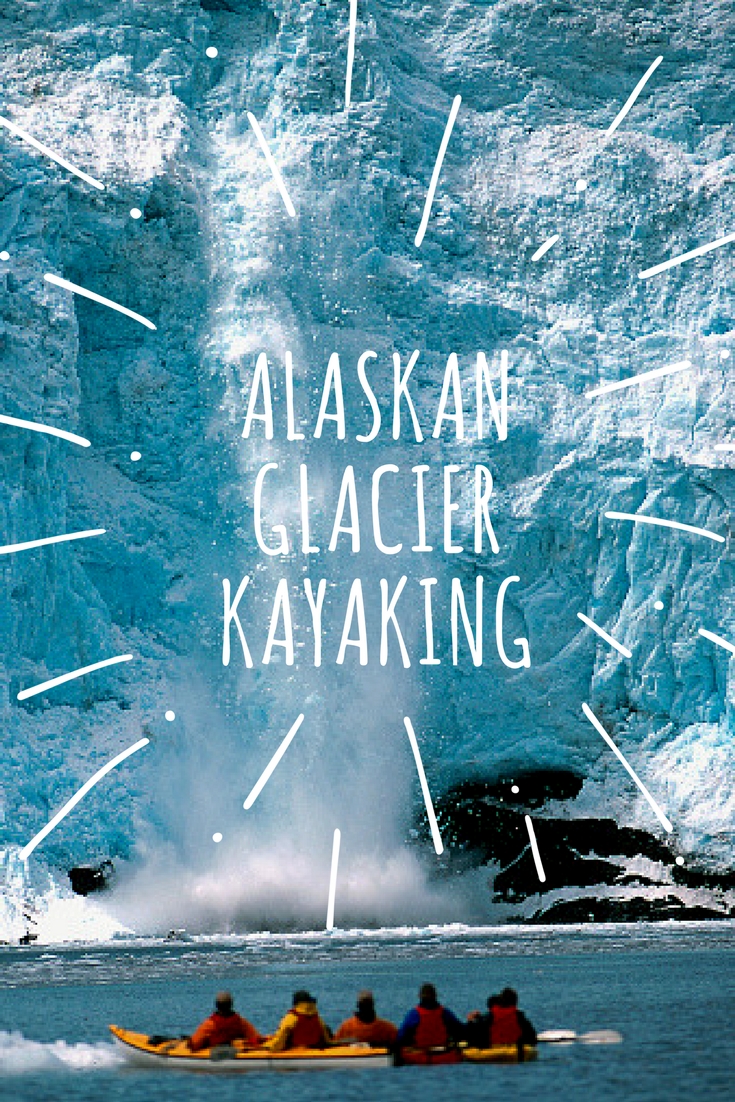 Glacier kayaking in Alaska remains one of the most powerful and scenic experiences a traveler can have. Encounter arctic Alaska firsthand, watching wildlife and seeing the glaciers in person.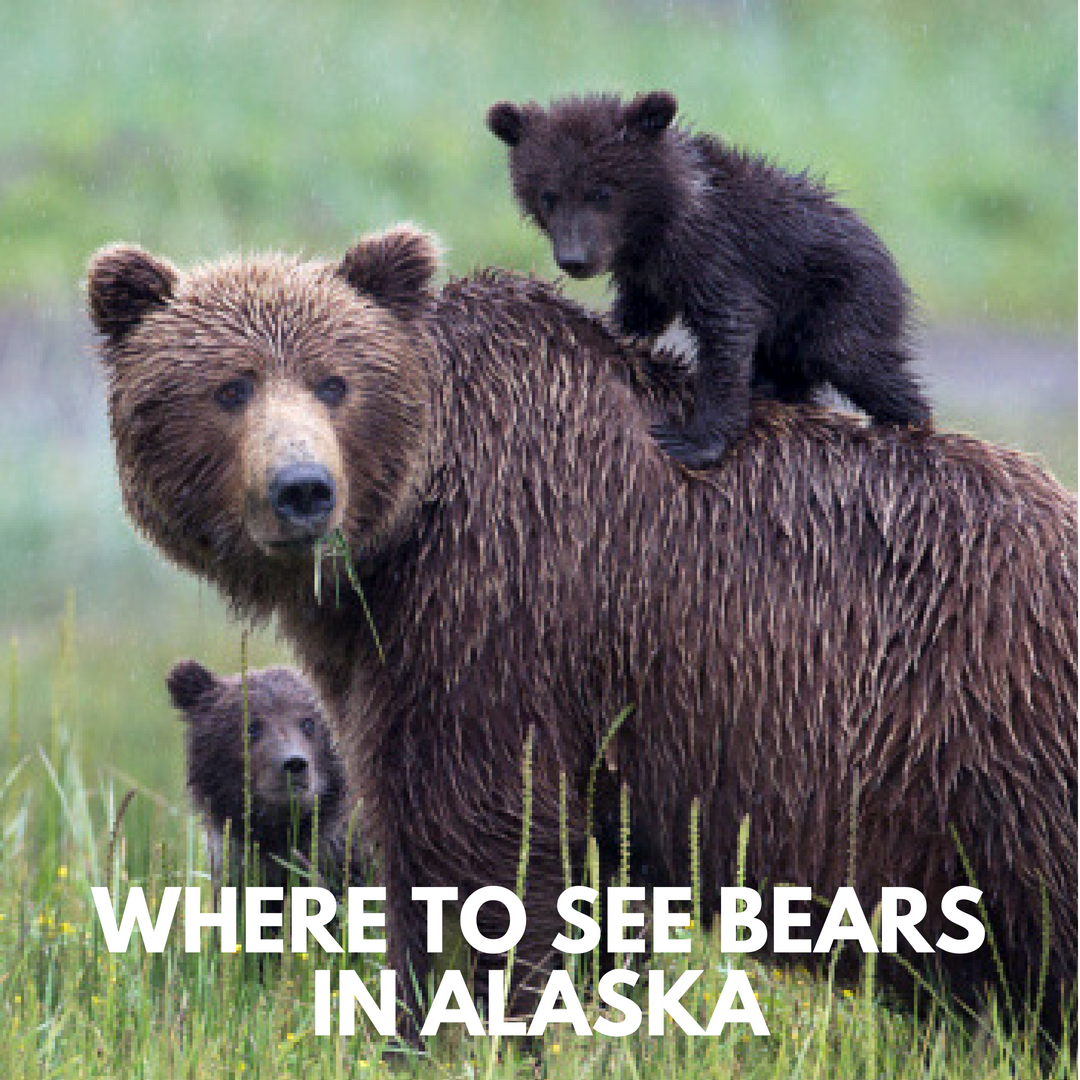 Traveling to Alaska and want to see bears? This guide explains when and where to find bears in Alaska!