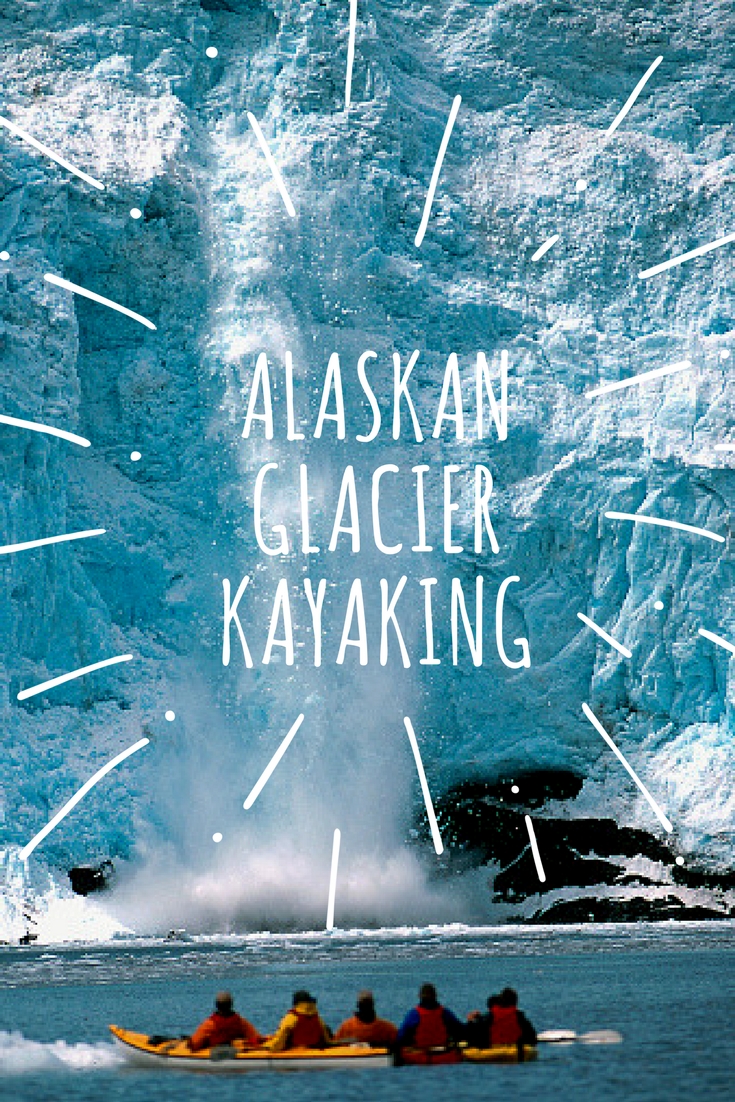 Alaskan Glacier Kayaking
The unique landscape and cold conditions of Alaska make it a popular destination for tourists to visit. Many travelers visit Alaska just to see a glacier. A lot of these ice structures are massive in size and are very interesting to look at. There are numerous ways to see glaciers in Alaska including by planes, cruises and tours. For those adventurous travelers that really want to get a chance to see a glacier as close as they can, Alaskan glacier kayaking can give them the experience that they are craving. This allows for not only an up close view, but a more intimate experience.
Some Of The Perks Of This Experience
One of the great things about glacier kayaking is that participants can experience some of the most remote parts of Alaska. There's a lot of natural beauty in the area, but some people never get to experience it because they are afraid to go off of the beaten path. There are numerous glacier kayaking tours and many of them take place at Kenai Fjords National Park. This is the perfect place to go on this type of tour because there are multiple glaciers located here as well as waterfalls and cliffs. The beauty of it simply can't be matched in another area. There are also numerous spots to kayak so no matter how many people will be a part of the tour, the tour guide will be able to find an area to accommodate them all.

What You Can Expect
The day often starts with everyone gathering together to talk about what can be expected during the glacier kayaking tour. The exact itinerary of the tour will depend on things like the weather and the time of year. Guides will take each person on the a tour through numerous passageways and nooks to see things like sea lions, otters and whales. Much of the area's wildlife can be spotted near the glaciers here so participants are often overwhelmed with all there is to see here. Off in the distance, land animals like bears and goats can generally be spotted as well. The total excursion generally lasts about 3 hours, but it can vary based on the day's weather conditions and the size of the group. Many tour companies do try to keep group sizes small so that guides can give each participant individualized attention and so that each person can get an up close view of the glaciers and wildlife.

Interested?
There are plenty of tours to choose from that offer glacier kayaking as a main feature, an optional excursion, or an add-on. Visit Alaska Adventure Travel to explore your options for glacier kayaking and other up-close experiences with Alaskan wildlife, glaciers, mountains, and even more!